A LIBRARY OF RESOURCES
From the Life of Dr. Ronald E. Cottle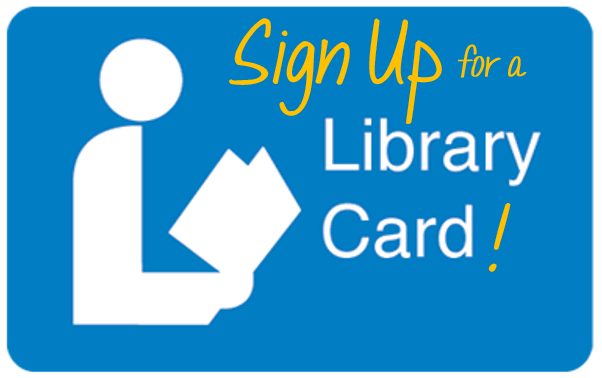 $5.00 A MONTH
Get your Cottle Library Card Subscription for unlimited full access to all sections of the library. You get access to the Apostolic Section, the Bible Section, the Preaching Section and and Leadership Section.
Use the Cottle Library for your personal studies, sermon preparation, leading group studies, anything you wish! Subscriptions are a no contract agreement which may be cancelled at any time.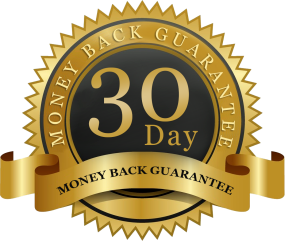 We are so certain that you will agree with us when we say that Dr. Ron Cottle is among the finest teachers that you have ever heard, the Cottle Library offers a 30-Day Money Back Guarantee on all subscriptions.
He (Jesus) said to them, "Therefore every teacher of the law who has become a disciple in the kingdom of heaven is like the owner of a house who brings out of his storeroom new treasures as well as old." (Matthew 13:52)