But we preach Christ crucified: a stumbling block to Jews and foolishness to Gentiles, but to those whom God has called, both Jews and Greeks, Christ the power of God and the wisdom of God. (1 Corinthians 1:23-24) (New International Version)
The Preaching Stream is a subscription-based treasure (Matthew 13:52) of preaching (homelitic) resources by Dr. Ron Cottle, instantly available to the five-fold ministry (Ephesians 4) and anyone that preaches and teaches the good news of the gospel of Jesus Christ.
Resources in the Preaching Stream include:

1. THE PREACHING CLASSROOM
The Preaching Stream subscription includes a preaching classroom from college classes taught by Dr. Cottle. Classroom courses include up to ten hours of video instruction and come with unlimited and unending streaming access.
2. THE PREACHING LIBRARY
Treasures in the Preaching Library include:

○ NOTEBOOKS
A revolving and growing collection of preaching and teaching notes from the ministry of Dr. Cottle. We refer to it as the "Notebooks" because of Dr. Cottle's use of three-ring notebooks to archive his preaching and teaching notes in his home office. Notes may be downloaded as PDF files and as Microsoft Word files.

NOTE: The Preaching Library is rotated and updated with "treasures" from Dr. Cottle's voluminous "storeroom" and his ongoing writings, studio recordings and ministry in churches and conferences. Also, the library includes resources from Dr. Cottle's network of spiritual sons, spiritual daughters, fellow five-fold ministers and former Christian Life School of Theology faculty.


○ EXPLORE THE CURRENT ROTATION OF STREAM RESOURCES BELOW

Items Included
THE PREACHING SECTION
A LIbrary of Preaching Resources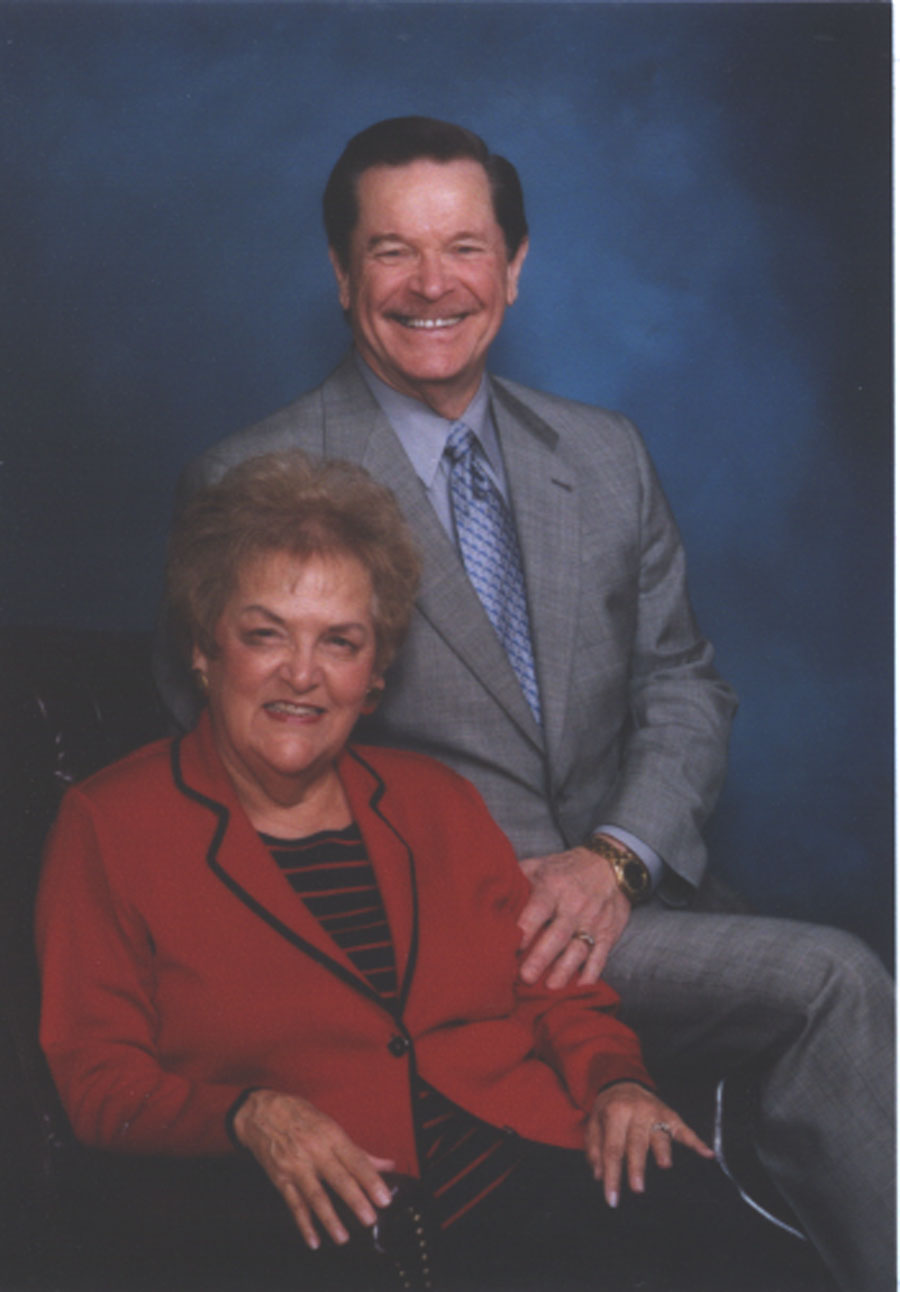 ADDITIONAL COSTS: $0
Your Instructor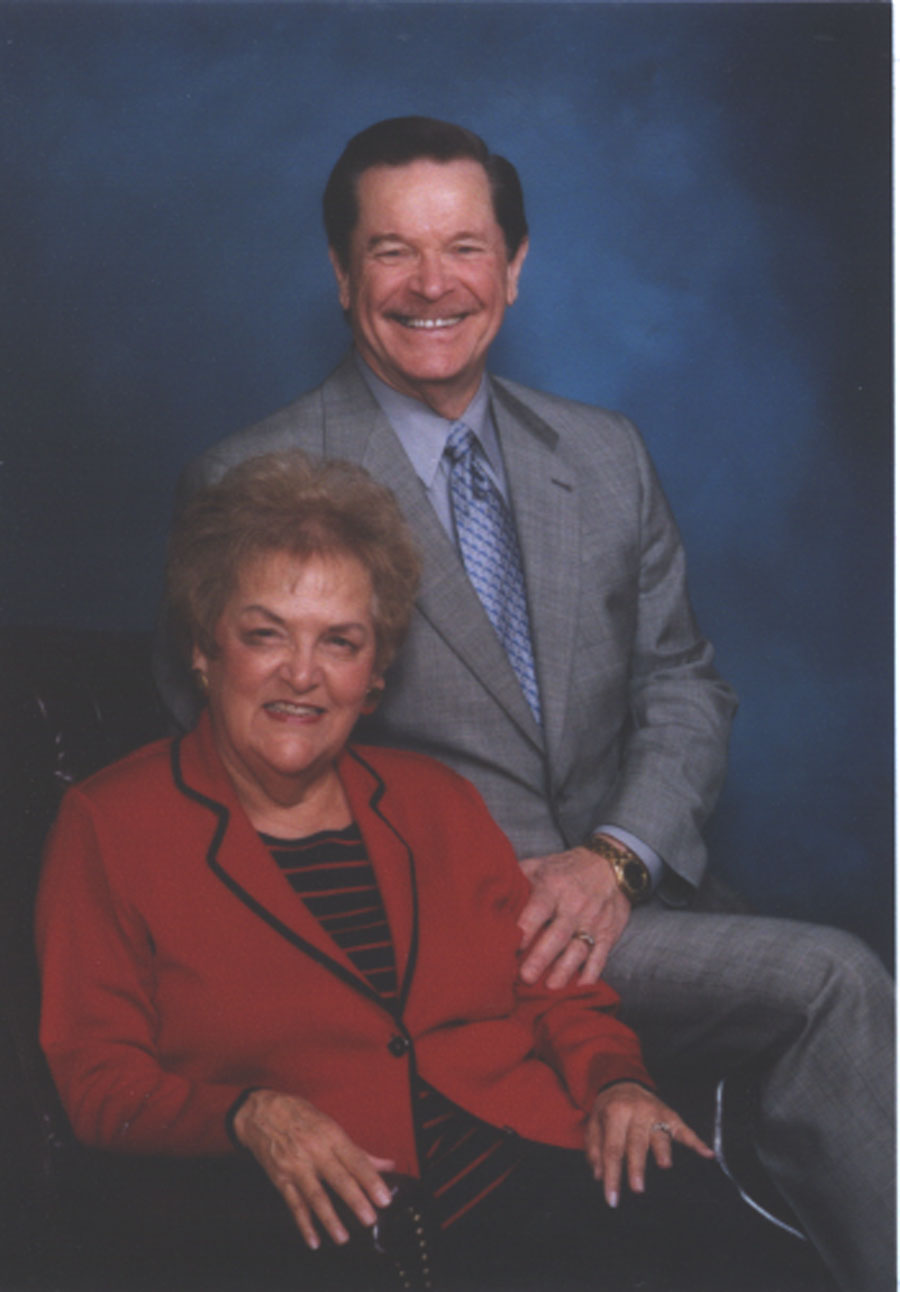 Dr. Ronald E. Cottle is the Founder and President Emeritus of Christian Life School of Theology (CLST Global), the Founder and President of Beacon College in Columbus, Georgia, the Founder and President of Cottle College and a former President of the Assemblies of God Seminary in Springfield, Missouri. He received a diploma in Theology from Southeastern Bible Institute, Lakeland, Florida, a B.A. in English-Religion, Florida Southern College in Lakeland, Florida, the M-Div. from Lutheran Theological Southern Seminary, Columbia, South Carolina, and both the Ph.D. in Religion and the M.S.Ed. and Ed.D. in Higher Education from the University of Southern California, Los Angeles. Dr. Cottle and his wife of sixty-plus years, Joanne reside in Columbus, Georgia and have one son, Ron Jr.
He (Jesus) said to them, "Therefore every teacher of the law who has become a disciple in the kingdom of heaven is like the owner of a house who brings out of his storeroom new treasures as well as old." (Matthew 13:52)