A LIBRARY OF RESOURCES
From the Life of Dr. Ronald E. Cottle
WELCOME
In 2006, following nearly fifty years of teaching ministry to the body of Christ, Dr. Ron Cottle focused on building his legacy for the following generations. He dreamed of bringing the whole of his life curriculum together with "handles" for others, especially emerging Christian leaders, to access. Follow this link for Dr. Cottle's article, "LEGACY MATTERS."
In the summer of 2017, Dr. Cottle reunited with his spiritual son, Thomas Hale, of Russellville, Arkansas. Working intensely, they are transforming the notebooks, books, boxes, filing cabinets, video recordings, CDs, and cassette tapes into an online library of study resources and Bible college curriculum.
THE LIBRARY
Dr. Cottle has worked tirelessly in his home office for the past two decades, compiling over five hundred notebooks, fifty-plus college courses, one hundred plus books, hundreds of sermon outlines, publications, articles, and newsletters. Dr. Cottle and Dr. Hale are cataloging everything into an online library of four sections and a classroom. The four sections of the Cottle Library contain digital files (PDF and Microsoft Word) available for download, streaming audio, and streaming video.
The library sections are:
► APOSTOLIC SECTION
► BIBLE SECTION
► PREACHING SECTION
► LEADERSHIP SECTION
Browse through the sections of the Cottle Library by clicking the images below. Access to the four sections of the library is available by purchasing a Library Card subscription of $5.00 a month. Click the Library Card image below for more information and to order your card!
THE CLASSROOM
In addition to the four library sections, Cottle Library also has an online classroom! Please take your seat in a virtual class with Dr. Cottle for select courses from his Christian Life School of Theology and Beacon University teaching days! The classroom also features special courses from Dr. Cottle's all-star college faculty. View hundreds of academic hours of teaching for a subscription of $10.00 a month. Click the Cottle Classroom image below for more information and to subscribe.
NOTE: The Library Card and the Classroom are two separate subscriptions. You may subscribe to either one or both. Click the icons below to explore the library and the classroom.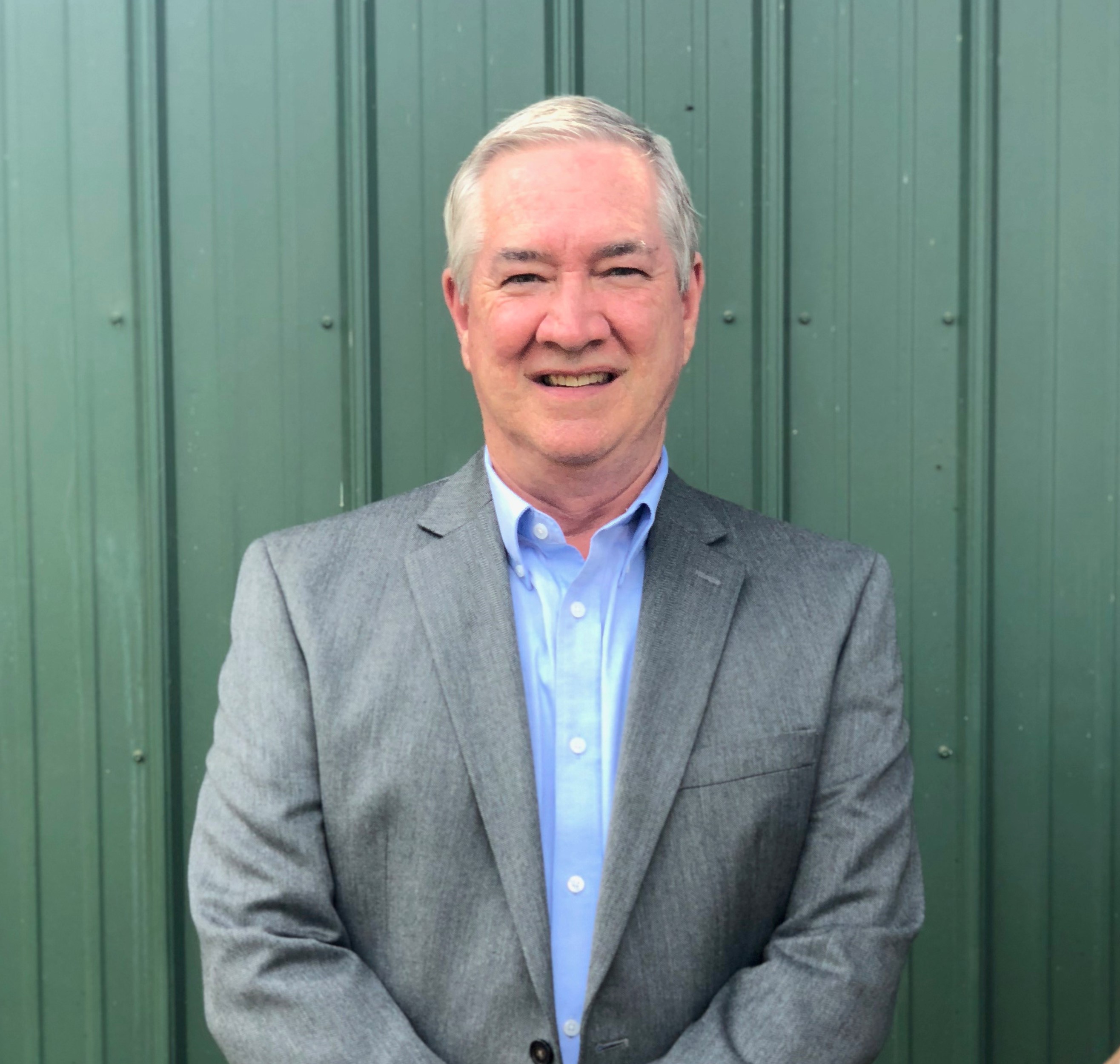 Dr. Thomas Hale, Multiplier
Ron Cottle Ministries
It brings me great joy to present to you the Cottle Library! You will discover, as I have, the remarkable teaching gift of Dr. Cottle and the power of God's Word to strengthen and encourage your life.

The current resources in the four sections of the library represent only a portion of Dr. Cottle's life curriculum! Dr. Cottle continues to study and produce more notebooks, videos, college courses, books and preaching materials on a daily basis. The Cottle Library adds additional resources to the library on a regular basis. It is an unending storehouse of new and old treasures! (Matthew 13:52)