WELCOME
Founded in 2020 by Dr. Ron Cottle and Dr. Thomas Hale, Cottle College is an innovative learning system based on the World Wide Web, enabling you to study at your own personal convenience and pace of instruction. Beautifully presented, the courses are available 24/7! The Audit Division of Cottle College allows subscribers to experience courses by auditing the video instruction from a rotating curriculum of twenty-one Bible college courses taught by Dr. Ron Cottle and his all-star faculty.
Each course is ten academic hours (50 minute classes) of Bible centered instruction online for streaming! Our courses apply the wisdom and the power of the Scriptures to all areas of life: church, family, government, education, media, arts and entertainment, and business.
NOTE: Courses in the Audit Division include the steaming videos only. Courses are rotated twice a year, in the spring and fall.
NOTE: Courses in the Audit Division can transfer to the Academic Division of Cottle College for credits toward a degree program in Sacred Studies. Academic courses include a course workbook (syllabus), a course textbook, and a final examination. Visit the Academic Division of Cottle College for more details.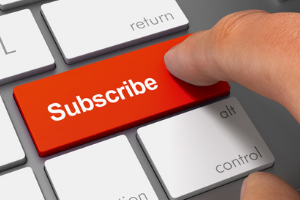 OUR SUBSCRIPTION
The personal growth division of Cottle College is available as a month to month, cancel at any time subscription plan of $10.00 a month.
We are so certain that you will agree with us when we say that Cottle College is among the finest biblical instruction that you have ever heard, we offer a 30-Day Money Back Guarantee on all subscriptions.